I was reached out to on Instagram about the first perfume inspired by and to come out of Newfoundland & Labrador and just had to cover it here. This perfume is formulated right here on the Island and you must be thinking by now, what does NL smell like? Well Avalonia Mystical eau de toilette is crafted from memories spent in a little shed in the historic town of Bay de Verde.
This perfume comes from the local brand Indigena Skincare and its owner wanted to capture memories of summer days with her grandfather, Patrick Walsh and Uncle Tommy working in their shed. Luckily for her it wasn't my uncle's shed or this perfume would be smelling quite a bit different I imagine.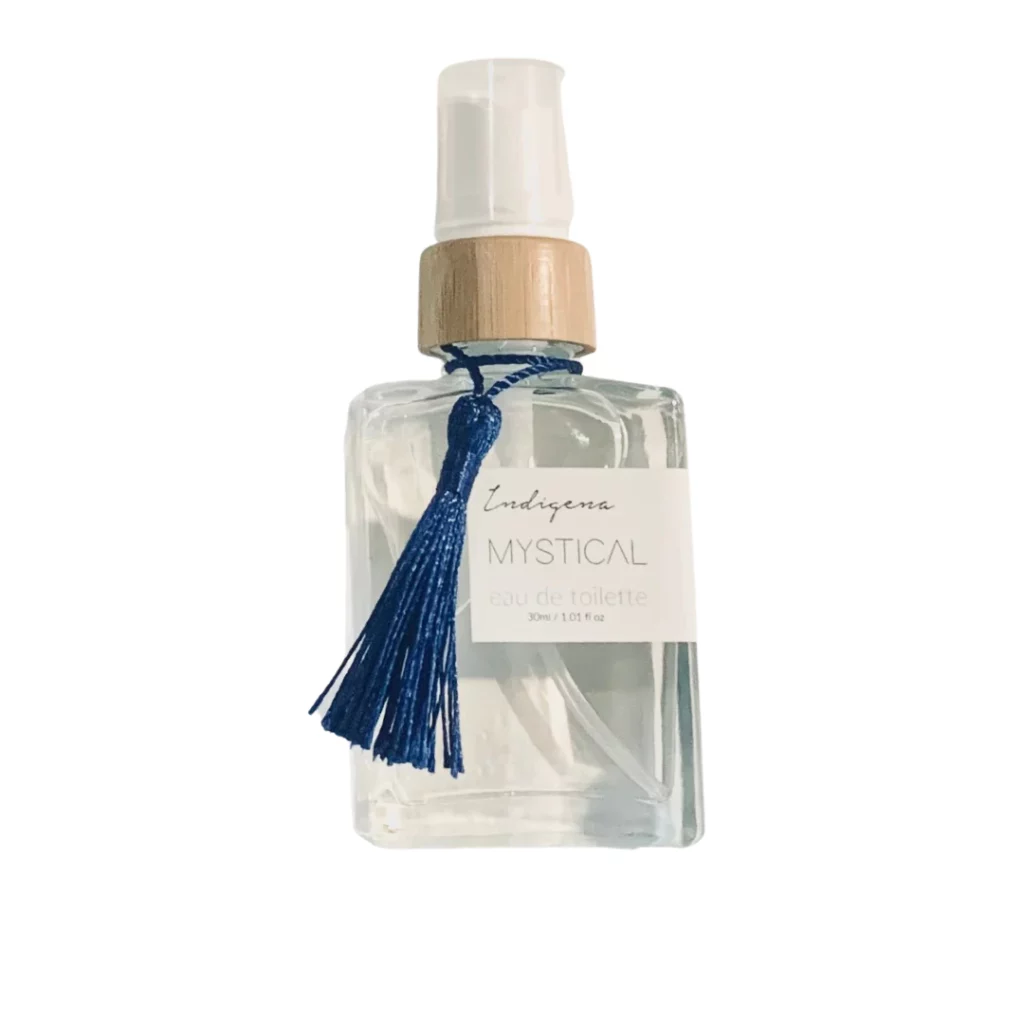 As you all know, we love to cover locally made products and this one is quite special. This is the first perfume scent to come from here, but also the smells and aroma are inspired by the land we call home. I suspect our readers and followers are going to be excited to hear about this and want to know just what that aroma may be.
Talking their founder Lisa, she described the perfume's scent coming in with aromas of Cedarwood, Black Spruce, and dark rum. You will then smell warming notes of vanilla, musky wild rose and oakmoss. The perfume finishes off with a lingering scent of spicy tobacco this eau de toilette which is reminiscent of those smokey late nights.
This scent is cruelty free, vegan and comes in two different sizes, one of which being a pen style fine mist option which is a perfect sampler to try out before getting a larger bottle. It also comes in a refillable container so you can easily get a topped up when you need to.
Want to learn more or get your hands on it? Shop it here.