For this travel Tuesday feature we've got a Quidi Vidi vacation rental inside a converted church which is a designated heritage building. Located in one of the most unique and picturesque locations in St. John's, Newfoundland, is this dog-friendly abode that offers a very unique vacation stay. This place is just steps from the Quidi Vidi Harbour, lake and places like the Quidi Vidi Plantation and Mallard Cottage.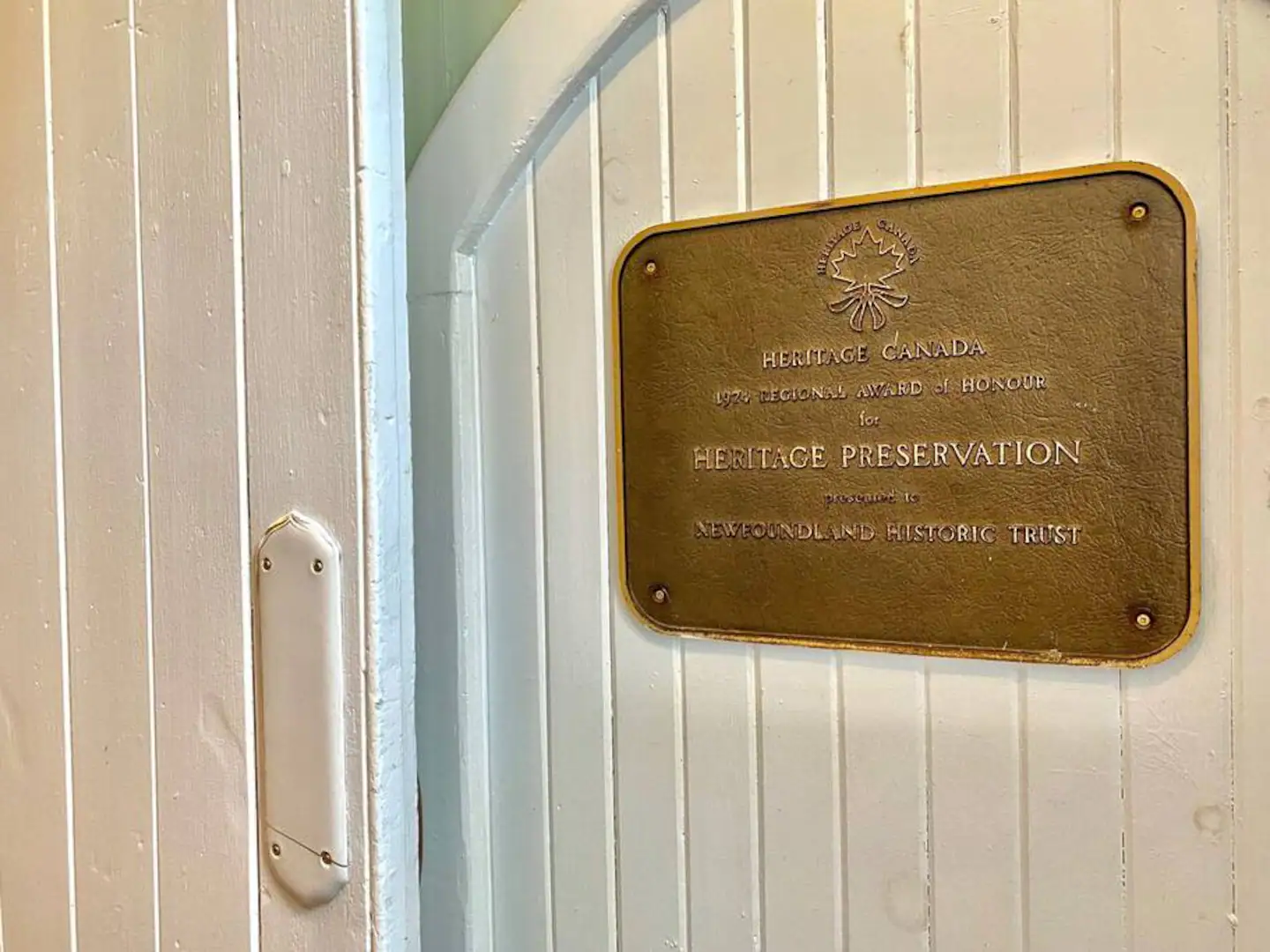 An incredible idea and an idyllic location came together to offer You a truly unique stay at the core of one of the oldest fishing villages in North America. Historically redeveloped by owners Aiden & Elizabeth Duff, the house is a National Historic Site and Provincial Historic Site, featured in Canada's first feature film in 1863 called The Viking.
This Quidi Vidi vacation rental provides you with two bedrooms and two bathrooms for up to four guests. The inside decor is quintessential Newfoundland, there's a fantastic kitchen and a BBQ on the back deck which overlooks the harbour. You'll see from the pictures below all the original features as well from the church sprinkled throughout the converted home. Book your stay right here.
Quidi Vidi Vacation Rental Church Photos