We usually stay away from politics and controversial topics as we want to be a source for entertainment and positivity. With that being said, I saw this crime report and thought it just had enough quirk to make it on here. It all started in Bay Roberts at the Home Hardware where a women in a disguise stole a bunch of merchandise with a male accomplice.
Next up they made their way to Carbonear at did a number on the Dominion and only made it a couple hours before police tracked them down and arrested them. The RCMP have released a photo of Carbonear's most wanted and it's the typical potato quality which I would expect nothing less in a story like this.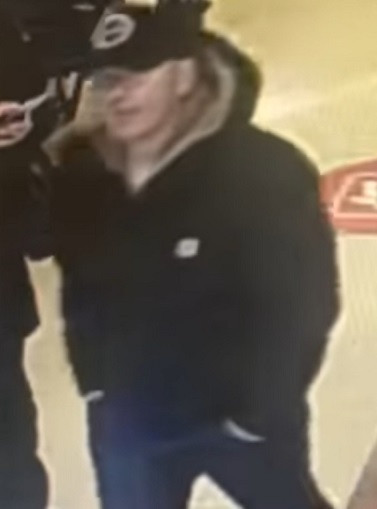 The culprit which will remain nameless for the sake of less drama has racked up more than a couple of charges. They got nabbed with theft under $5000.00 (two counts), disguise with intent (two counts), identity fraud and obstructing a police officer. Oh and guess what? They are wanted for outstanding arrest by the RNC in St. John's for other crimes.
I don't think walls can contain this criminal genius. If you know anything about the gentlemen wanted by RCMP, you can view this link for contact information.