I've been house hunting a bit more lately as we look to move this year and I find so many unique homes on the market that I like to share the odd one here and there. Keeping in mind I'm not paid to write this and do it out of love, so please do send us other unique homes for sale you think I should write about.
I saw this lovely Harbour Main property with an ocean view listed on the MLS and just loved everything about it. Harbour Main is a lovely town with a laidback vibe, somewhere I visit often. 17 Cons Hill is situated, you guessed it, atop a hill overlooking Conception Bay and completely surrounded by lush landscape. You can barely see your neighbours which is something I am currently looking for in our property search. That may not be for you, but if it is…continue reading.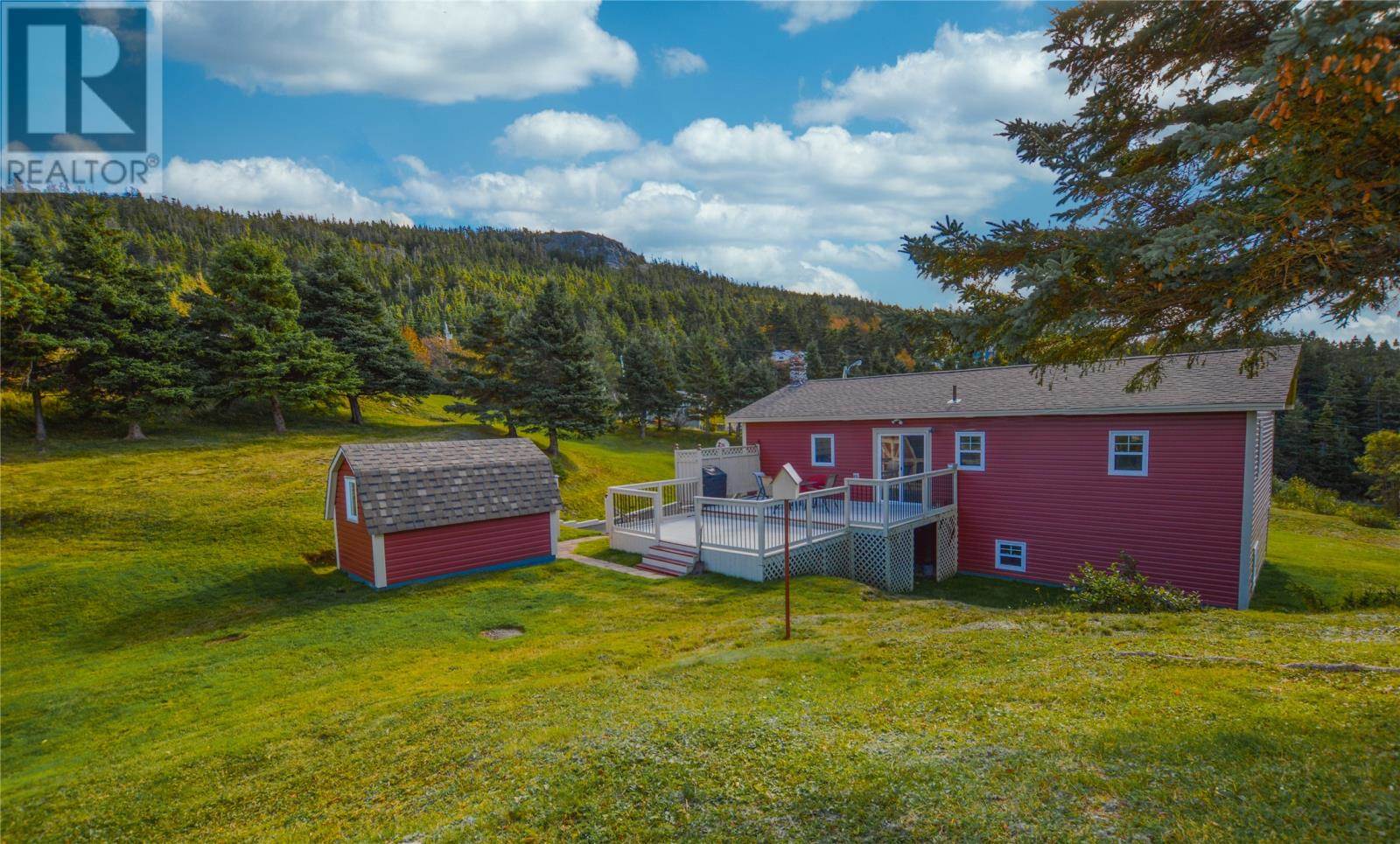 This home is perfectly setup with 2,200 square feet of living space with the downstairs currently has an in-law suite setup with its own separate entrance. That space has a large living and dining room combo, a full kitchen and two additional bedrooms which could also be great for extra income or having the parents stay with you.
The home overall has four bedrooms and two bath across both floors and is currently listed for $309,900 CAD with Megan Walsh of Royal LePage. If you would like to see this property you can contact her directly via 709-743-7576 to learn more.
Harbour Main Property With An Ocean View Photos