This is a Fogo Island real estate gem find that's right on Main St. This is a unique find that has a whole lot of room, heart and charm and we just love it. Fogo Island is an appealing place to live or visit and this home offers a few opportunities to the new home owner. It was built in 1930 and had an additional section built on in 2016 and is in the salt box style which we often feature here on the site.
This Fogo Island real estate gem manages to fit in three bedrooms and three bathrooms spread out over 1,250 square feet, even with the newest addition. It's well kept and has some upgrades that make it much more cozy like the how the kitchen, living room and main bathroom has in-floor heating. For really bad storms out here there is also a generator panel with a generator plug-in for emergency purposes which is a smart touch.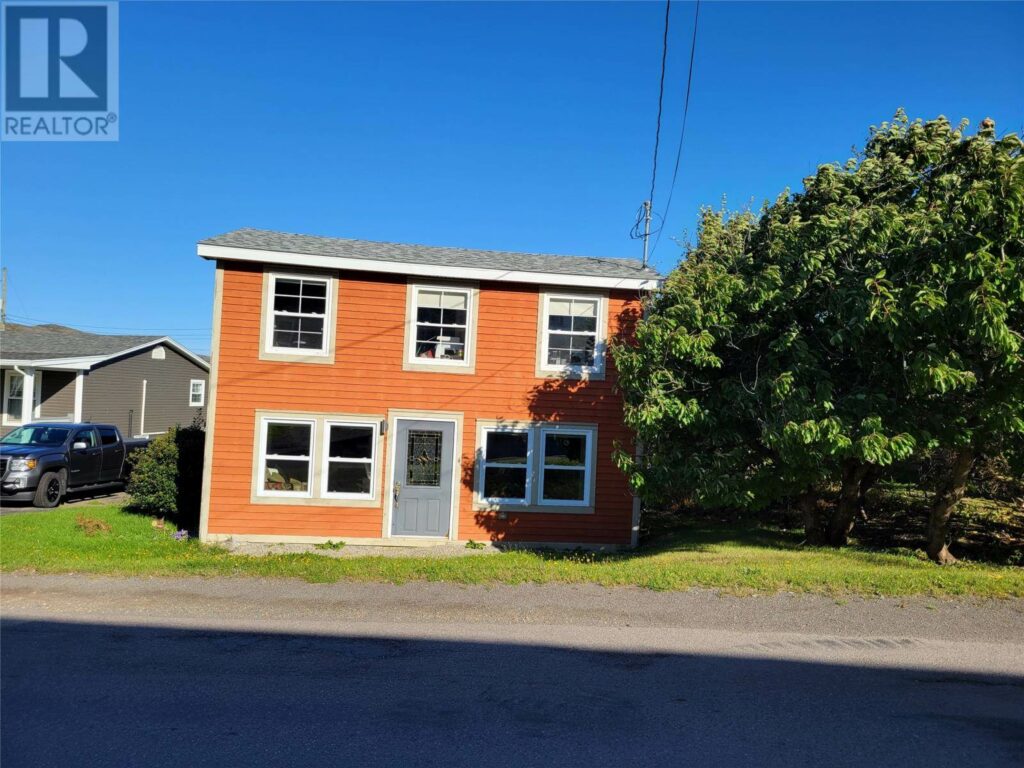 The house is located at 87 Main Street and is within walking distance to the grocery store, shops as well as the very tasty Bang Belly Cafe which is a favourite spot of mine. You're also close to some of the Island's best hiking trails like the Lion's Den Trail, Brimestone Head and the Fogo Head Trail. So it's a great place to live and or it's a great home for a vacation rental property which is quite common here on Fogo Island.
This Fogo Island real estate salt box home is on the market right now for $229,900 CAD and is listed with Kyran Dwyer of BlueKey Realty. If you're interested in 87 Main Street and perhaps would like to book a viewing or virtual tour with Kyran you can reach him directly via 709-746-4231 to learn more. What a beautiful home in a great place and we hope the new owners enjoy it.
Fogo Island Salt Box Gem Photos