The Lawlor House in Trinity East is on the market and is one of the most well known salt box houses here in Trinity. This house was built in 1871 but you would never know it. The Lawlor House in Trinity East is designated as a registered heritage structure since 1996, and has been maintained impeccably throughout the years.
As mentioned earlier, the salt box was built in 1871 for Robert Lawlor and his family. At that time, Lawlor was one of the more prominent citizens in the community. After Mr. Lawlor passed away, the house stayed within the family for quite some time. Later on his son, Martin, next owned the house, which was followed by Martin's son after that. The house eventually became the possession of his wife and remained a private residence ever since.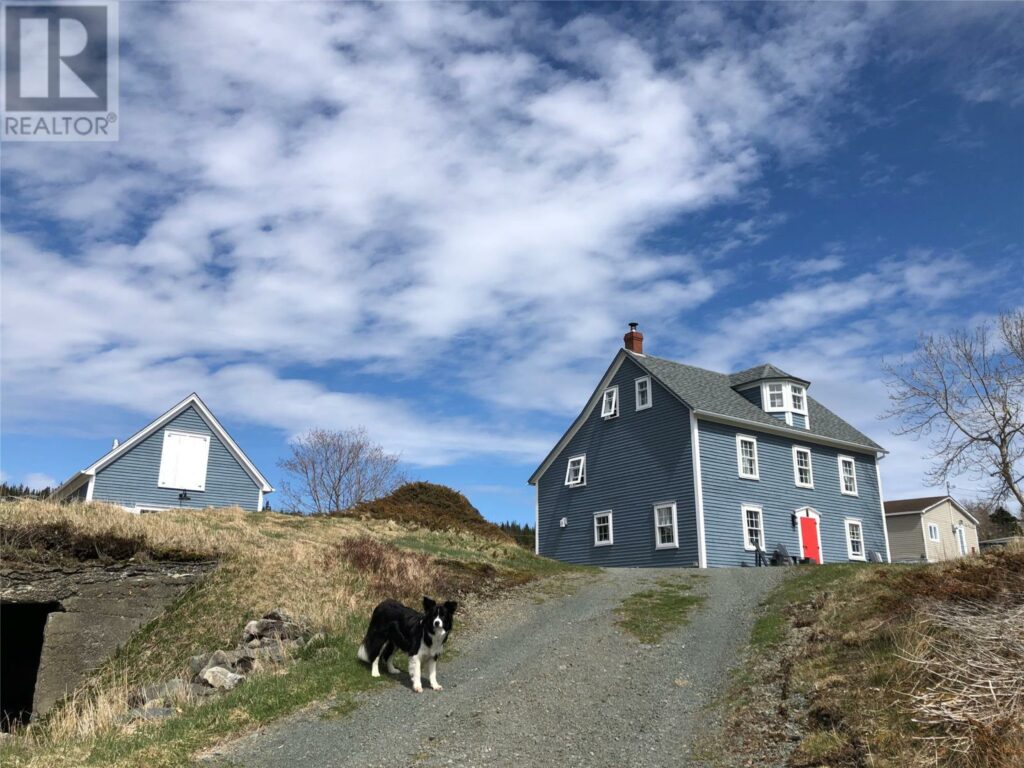 Some of the interior upgrades to the Lawlor House include laminated maple countertops including22 ft of butcher block and bespoke cabinets which were built by the carpenter owner of the house. The dining area is also quite the lovely area with a ten foot wooden table from a castle in France. This is all right by that cozy wood fire stove which all makes for a great place to entertain and dine.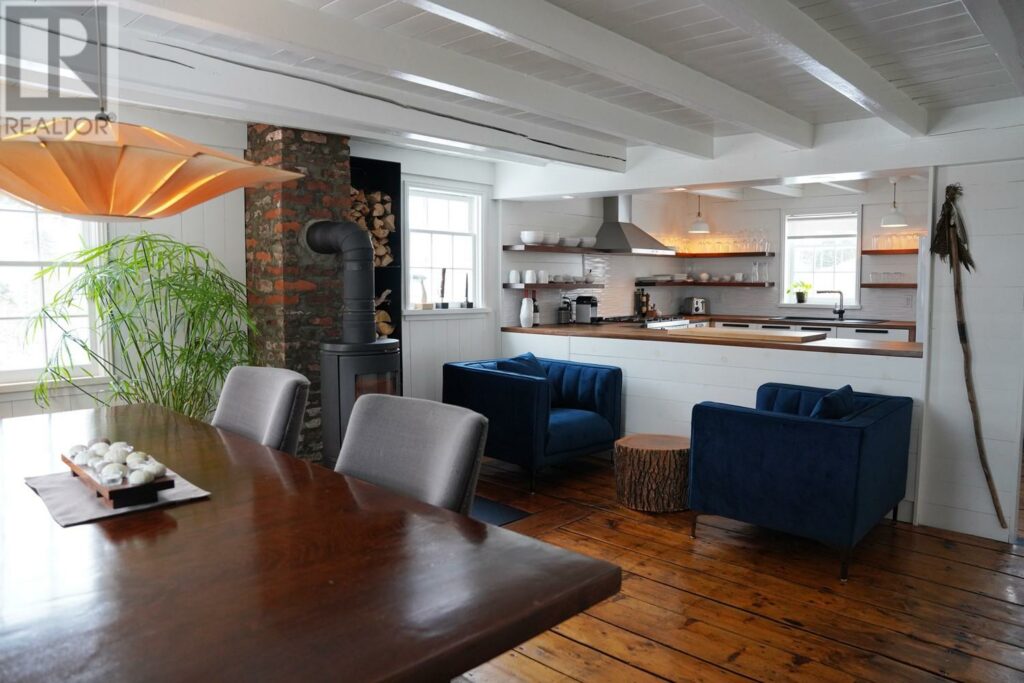 There are three bedrooms and one bath spread out over three floors and the home is just over 2,000 square feet. You can take a gawk at the beautiful photos below and notice the many small details throughout, including the original pieces you'll see throughout.
The Lawlor House is now on the market for $899,000 CAD and is listed with Chris O'Dea who is known for selling heritage homes here in Newfoundland. You can reach him via 709-685-6559 by phone or text to learn more or book a viewing of this stunning heritage house.
Lawlor House Photos