I know a lot of our real estate posts tend towards heritage and high end homes, both very niche in their own right but always make for a good story. We'll continue down that path today and have a look at an absolute gem of a find and the right home for sale for someone who wants a project. This salt box house was built in the 1880's and is a short walk away from the ocean and the east coast trail.
We think this place has the chops to be redone without destroying its heritage and kept on for many generations to come. It is a four bedroom, one bathroom home spread out over 1,600 square feet of living space. It is currently on the market for just $50,000 CAD as is, so calling all handy people with dreams of owning a piece of Newfoundland & Labrador history can inquire.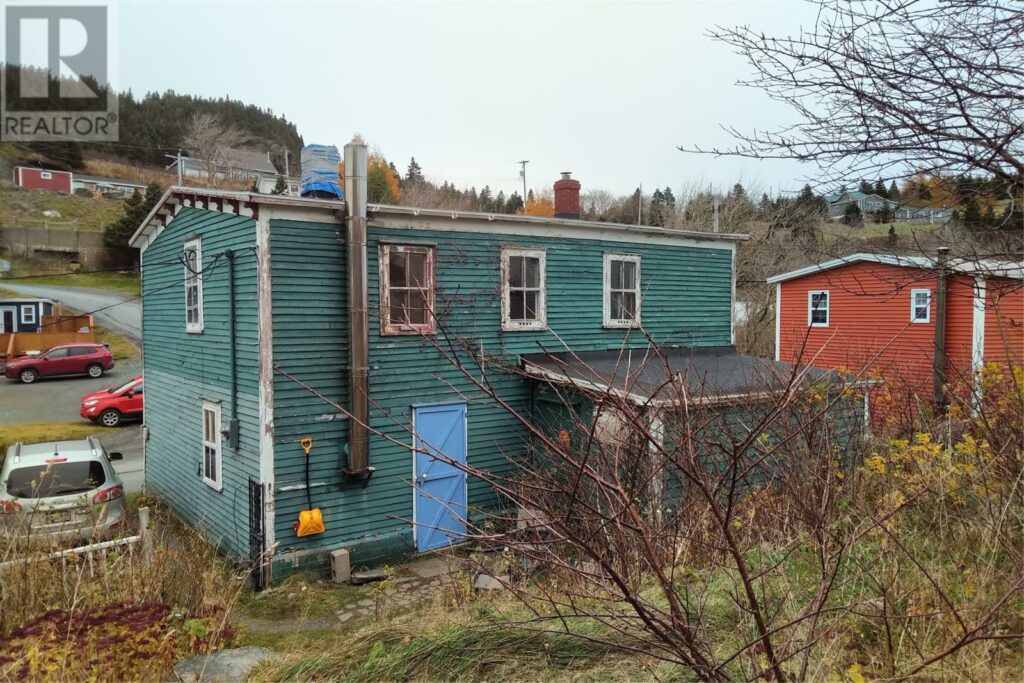 The listing states that mail was also picked up here by the local community in its past, and the current owners have lived here for thirty years. The property has retained most of it's original character with the exception of electric heat and indoor plumbing, and from here anything is possible.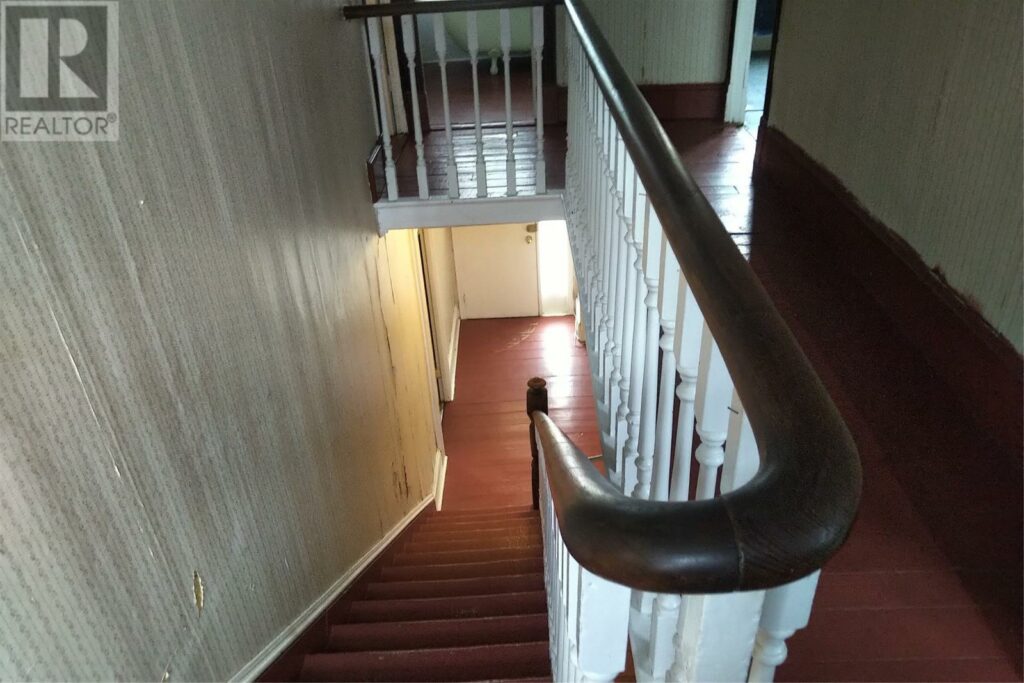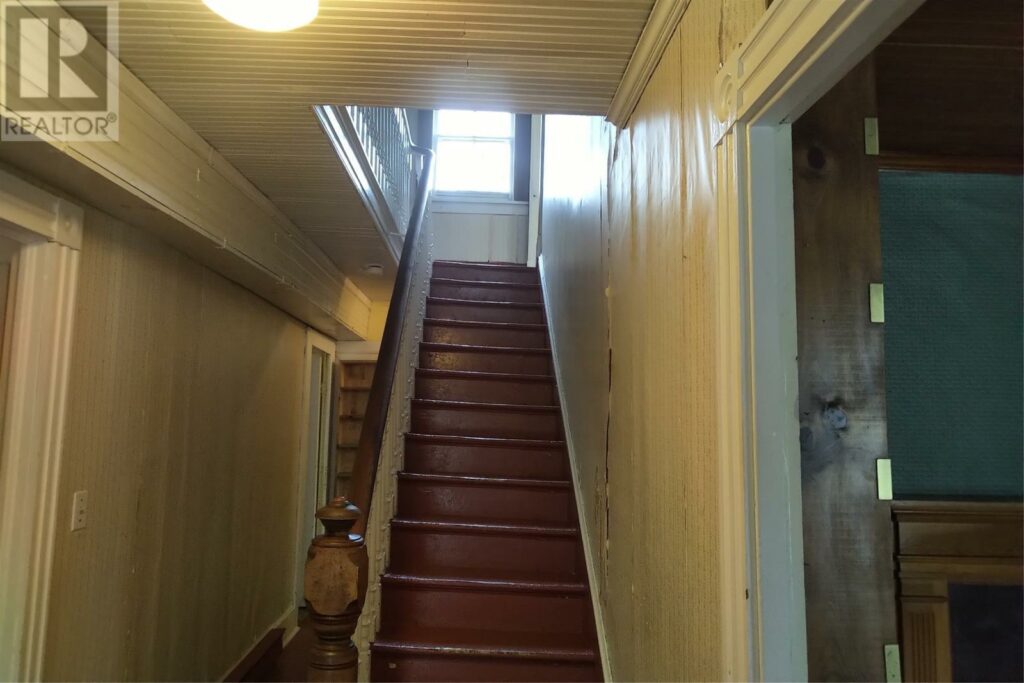 This is a beautiful area and you'll enjoy a tranquil way of life with easy access to the outdoors without the need of a car. I've spent many summers hiking out here, watching the whales roll in and jotting along the East Coast Trail.
The address is 76 Long Run Run in Tors Cove, and as stated earlier, is for sale at $50k CAD and is listed with Debbie Penney. You can reach her via 709-749-5474 as well her work phone at 709-738-6200 during business hours. If the new owner does read this, have us over for a cup of tea will ya?
Photos From: Realtor Canada